Aesthetic and home interior finishes are created in harmony with homeowners and interior designers and planners to achieve results that are timeless and beautiful. The attention to detail by the construction team will result in a beautiful and sophisticated home interior.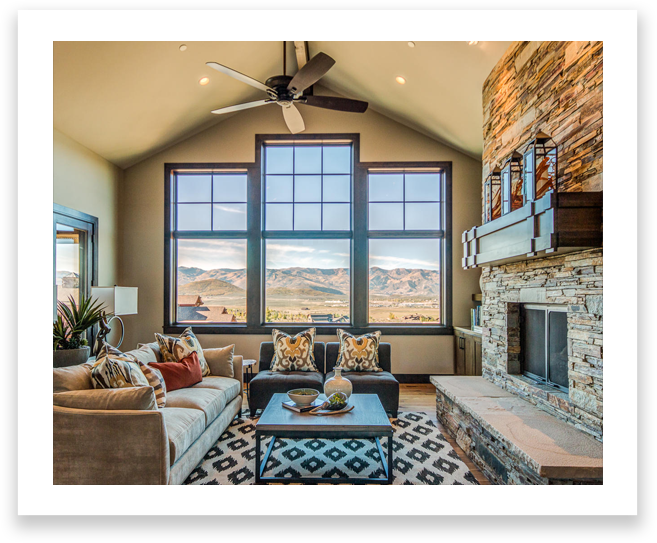 We believe in delivering top quality to each client and invest great care and precision into the interiors of each of our projects.
The quality, expertise, and skillful craftsmanship that goes into each home interior build.