NCC Builders has been building custom homes in Park City, UT, for over 25 years. NCC has a reputation for the highest level of quality craftsmanship, artisan work and dedicated service.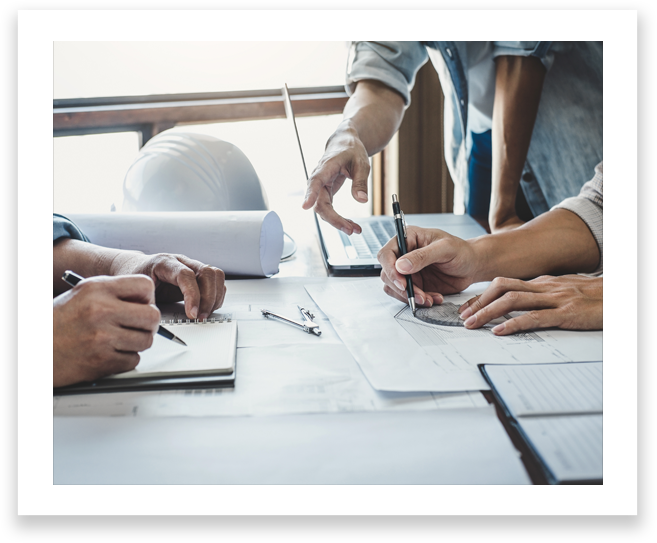 In our role as a high-quality custom home builder, we are committed to working in harmony with homeowners, architects, interior designers, and preferred vendors to create aesthetically and financially rewarding results.

has extensive experience working with some of the top national design-build engineering and commercial constructors, enabling NCC Builders to bring a higher level of professionalism to custom building projects. This encourages a working environment that fosters integrity, quality, and the premium service we share with our local and regional clients. NCC Builder's team consists of dedicated craftsmen and artisans that create the style and taste that the owner, architect, and designer are striving to achieve. John's attention to detail, strong project management skills, and emphasis on quality improvement create a satisfying experience for his clients, delivering exceptional quality projects on-time and on-budget. John is skilled in all facets of project development, entitlements, planning, and job-cost estimating, as well as value evaluation, design management, and construction management. His experience brings a uniquely versatile and dynamic skill set to each project, rewarding his clients who seek the best in a custom home or commercial building project.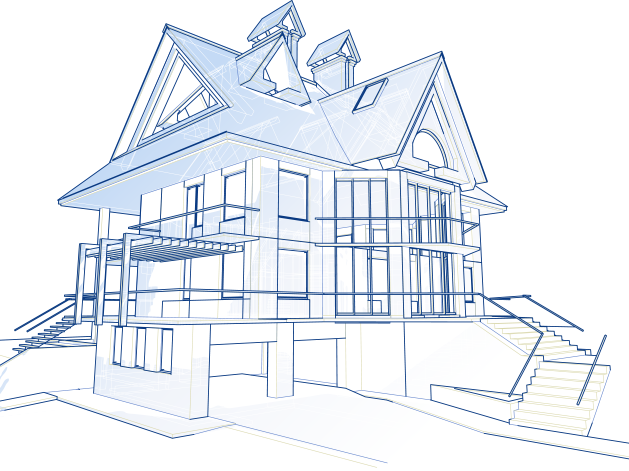 NCC Builders building philosophy is dedicated to integrity, quality, and craftsmanship. We value attention to detail, excellent service, and prioritize open communication to create exceptional projects and ensure client satisfaction.